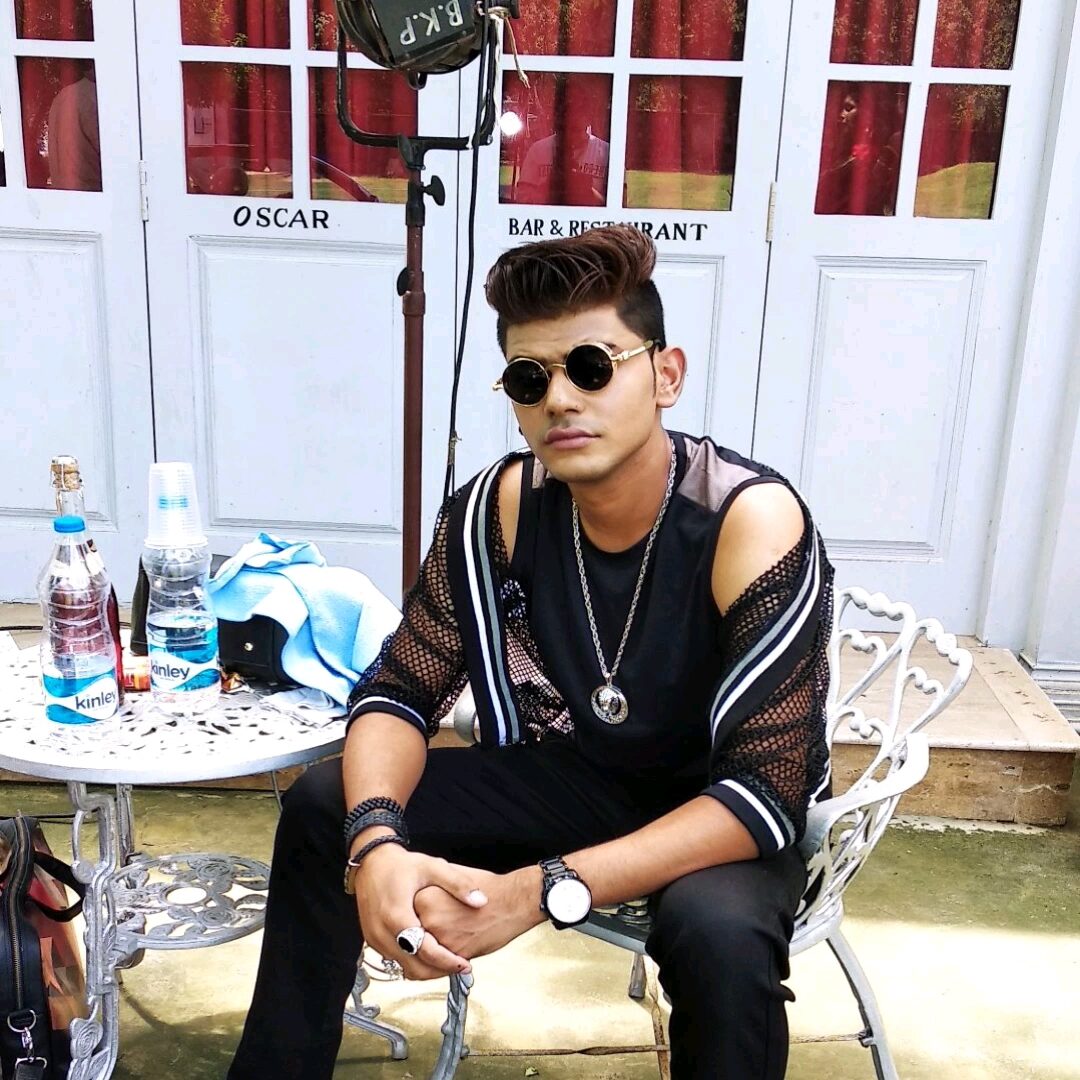 Manish (born on 11 September 1996), New Delhi, India, professionally known as A/One Sam Rapper, is an Indian rapper, singer, songwriter, producer, performer and blogger. He is known for his debut single 'RAP GAME', which was first released in August 2019 on Soundcloud. He is been into Hip-Hop/Rap since 2015. What once began as a hobby, music eventually became a purpose. After high school he moved his carrier to hip/hop Rap, to follow his dreams and pursue music full-time.
He was introduced to the music industry to launch his first soundtrack "Rap Game" on SoundCloud first and same-day on YouTube. After some days he releases his soundtrack on different music platforms like Spotify, YouTube Music, Apple Music, iTunes, Amazon Music, JioSaavn and many others. A/One Sam Rapper has released his soundtracks on foreign music streaming platforms like Deezer, Tidal and Napster. You get A/One Sam Rapper music on TikTok, Triller, Instagram or Facebook library also.
Basically, A/One Sam Rapper starts his career first as a Songwriter. As sometimes later he enters the music field. Now if you search on YouTube about A/One Sam Rapper then you will get all information about A/One Sam Rapper. YouTube officially verified his YouTube channel as an official artist. YouTube give him a music verified badge on YouTube. As well Microsoft Bing officially verified A/One Sam Rapper on their Bing search.
DISCOGRAPHY
13/03/2021 [I'm Rapper]
24/08/2019 [Rap Game]
ACHIEVEMENTS & AWARDS
Coming Soon…
Let's Connect With US 🙂